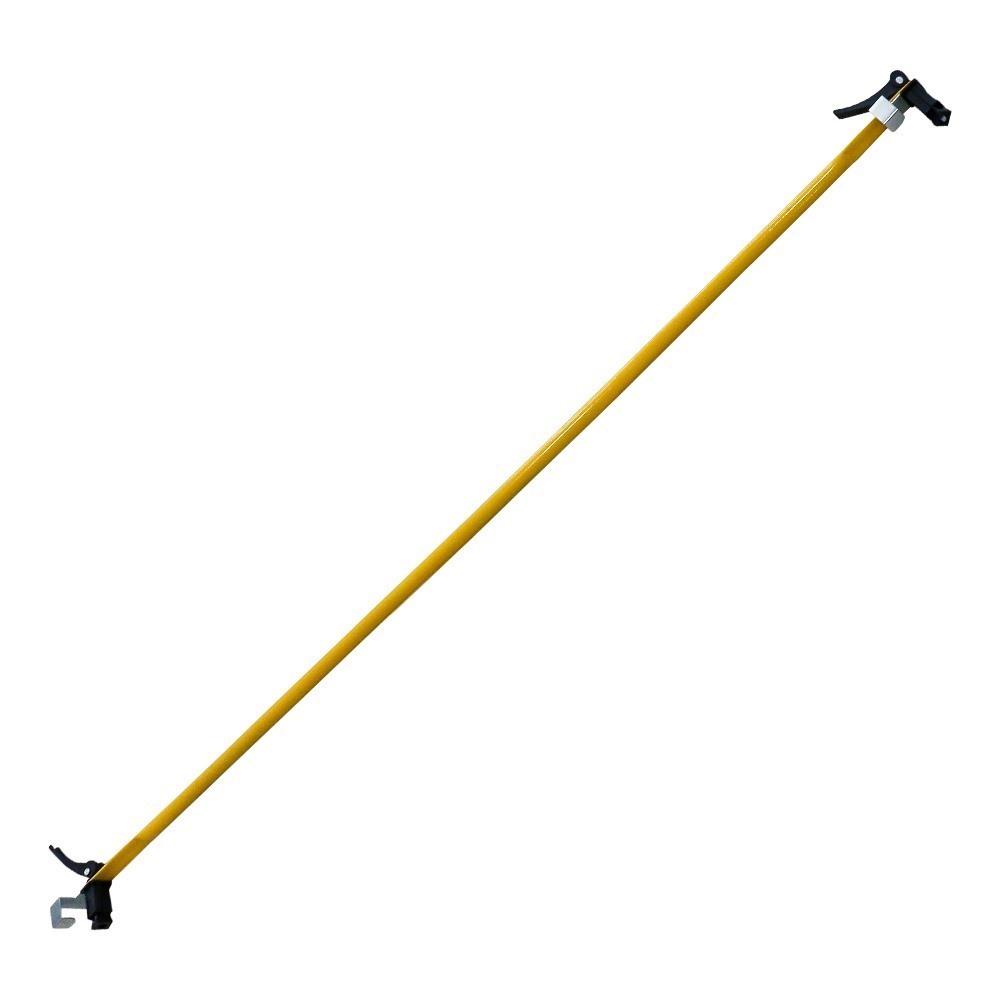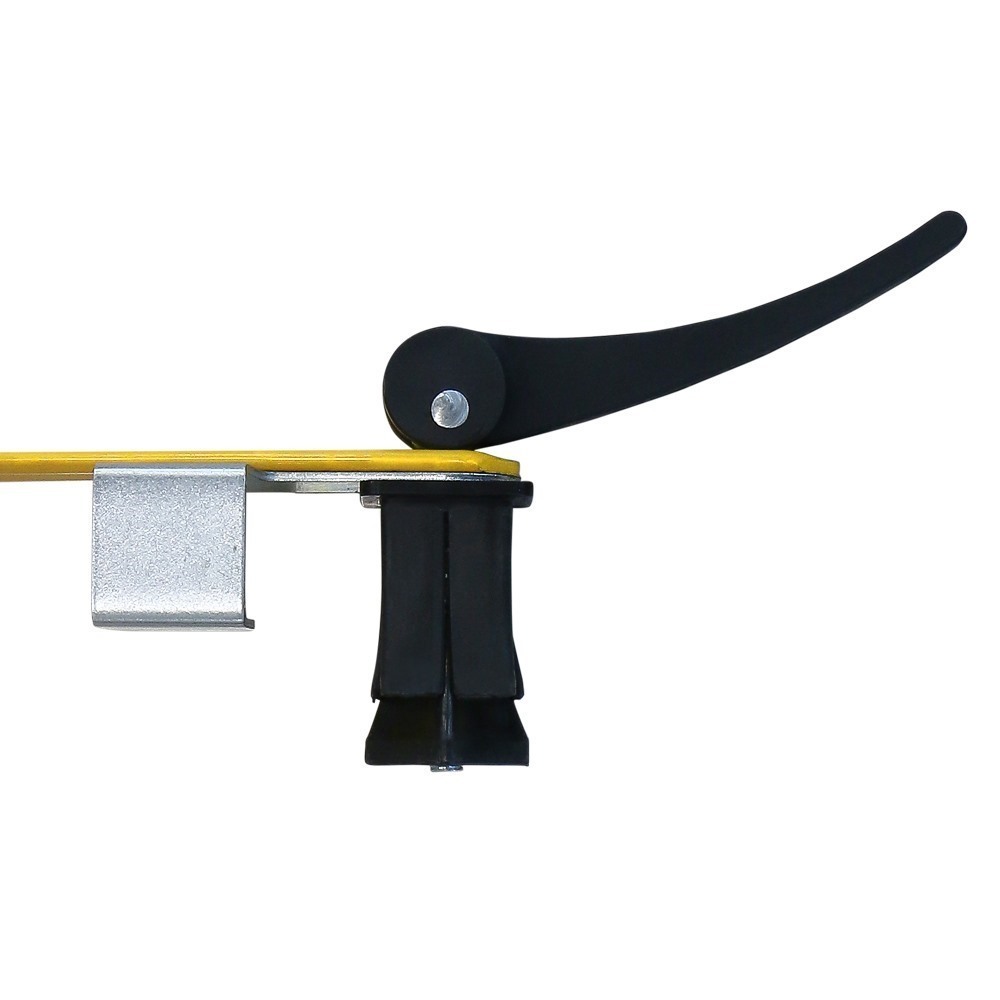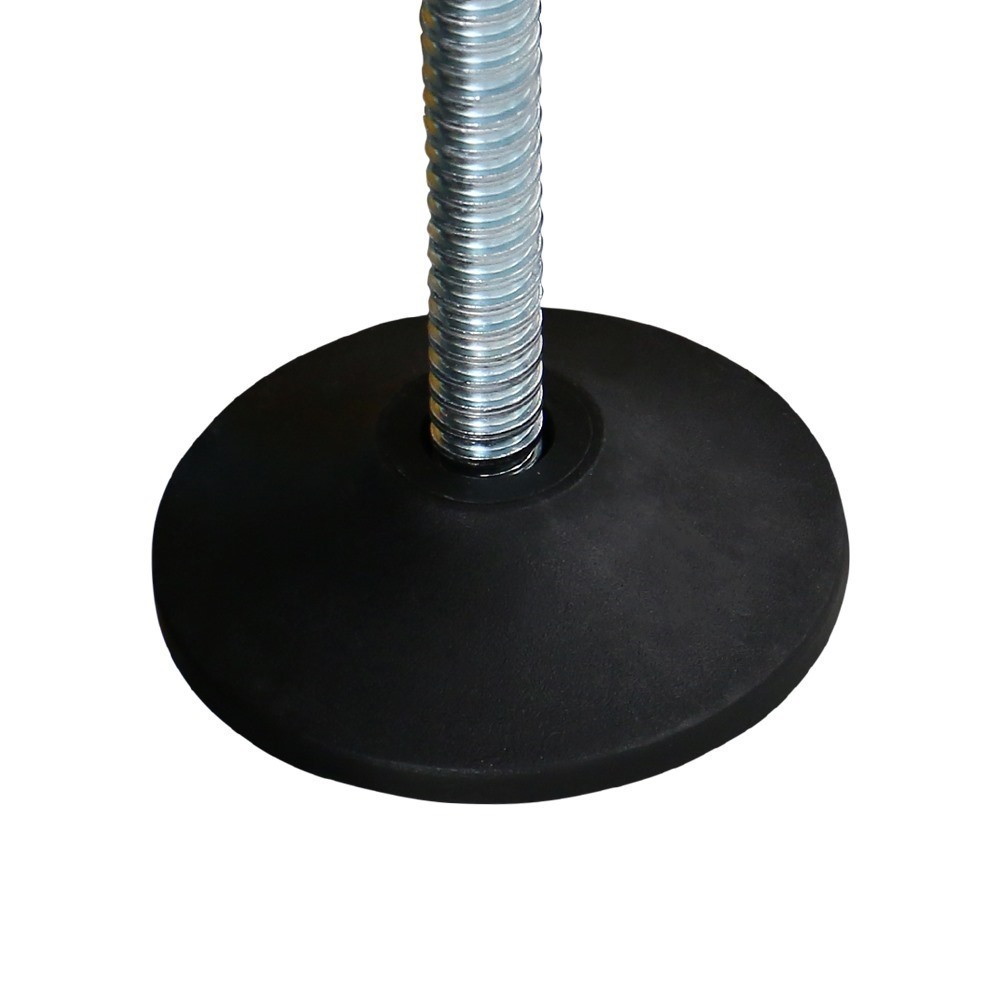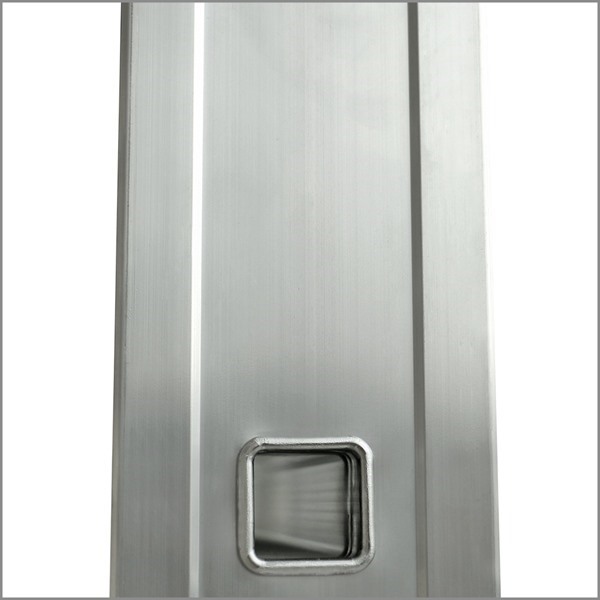 Aluminium scaffolding TeleSafe XL 0,60×1,50m
* The above prices do not include VAT
With a double aluminium frame the TeleSafe system is easily adjustable in height with a special hinge system, safe, lightweight, easy to dismantle and can be used in multi-surface service. The scaffolds are made of solid aluminium construction and are reinforced with steel supports.
The diagonal and horizontal iron braces,connect the main staircase and scaffolding together. Thanks to the new locking system Q-Lock , installation is very quick and safe. The height of the platform and the height of the scaffolding can be adjusted every 28 cm thanks to the rope and pulley system. The side protection bars with a height of 100 cm provide a safe environment for the working personnel..
In brief:
– Maximum capacity 250 Kg.
– Connection equipment.
– Q-Lock locking system
– Step dimensions: 30×30 mm.
– Beam dimensions: 75×25 – (100×25 mm – S008)
– Πλατφόρμα: 15 mm. Plywood resistant to outdoor conditions.