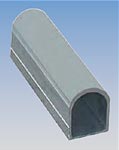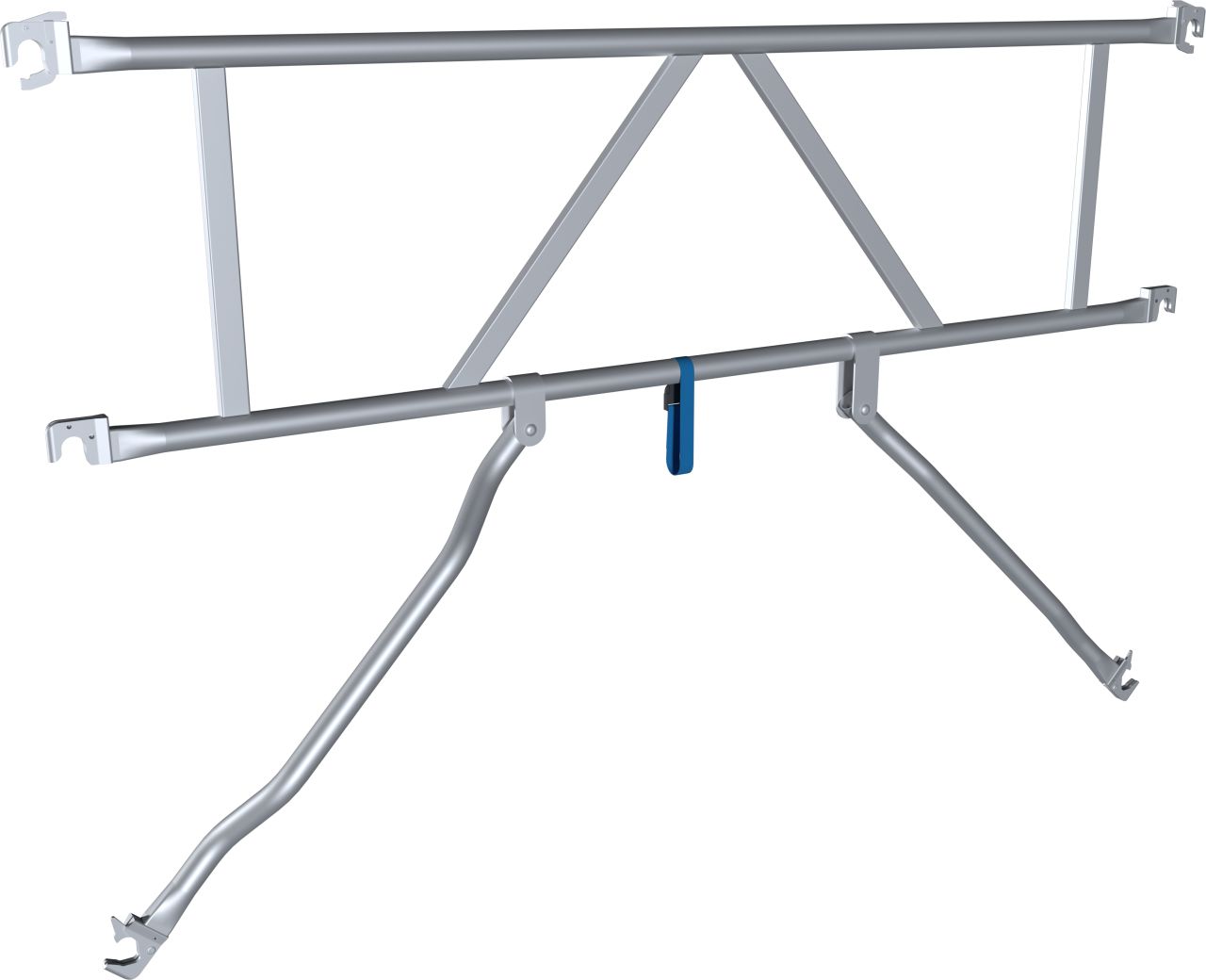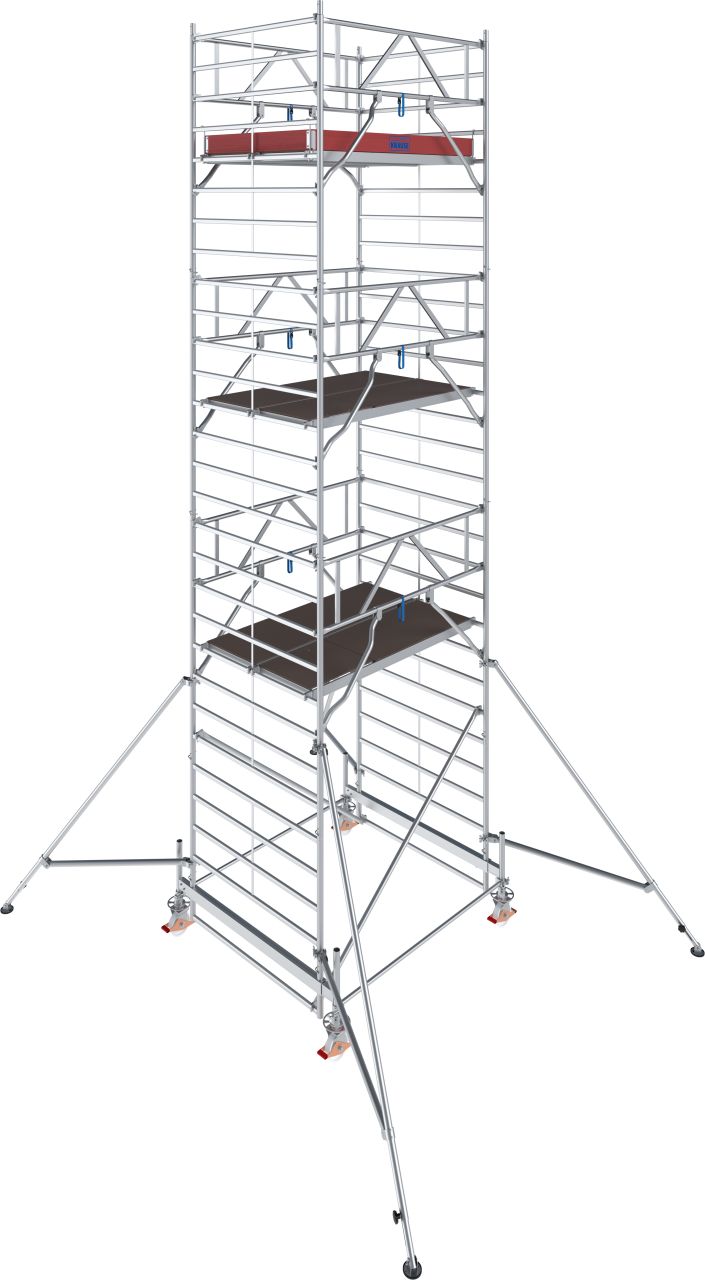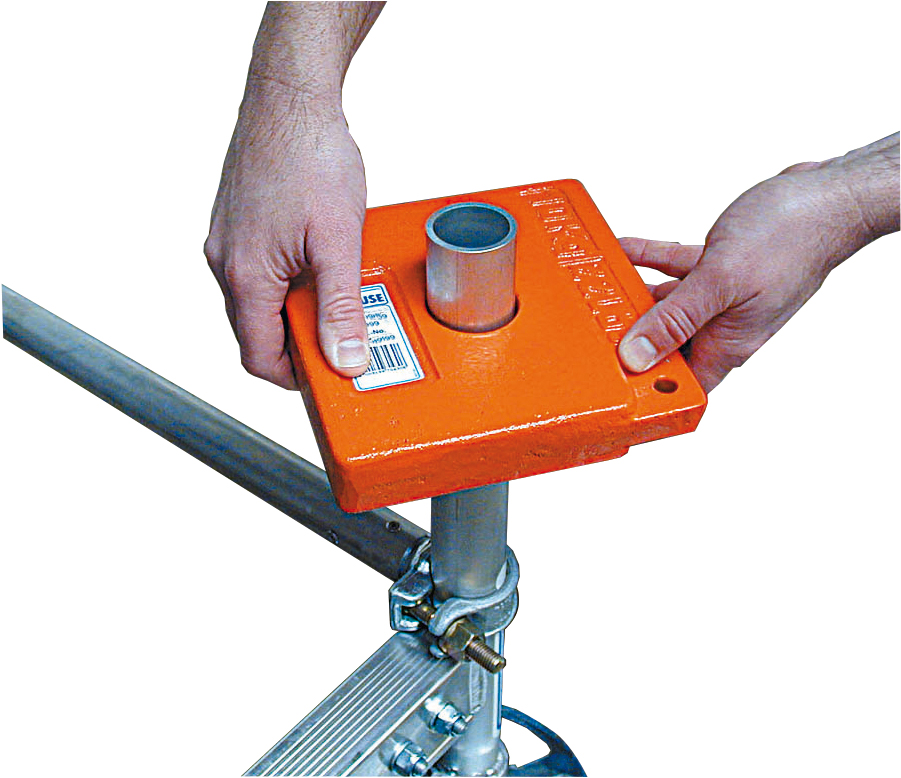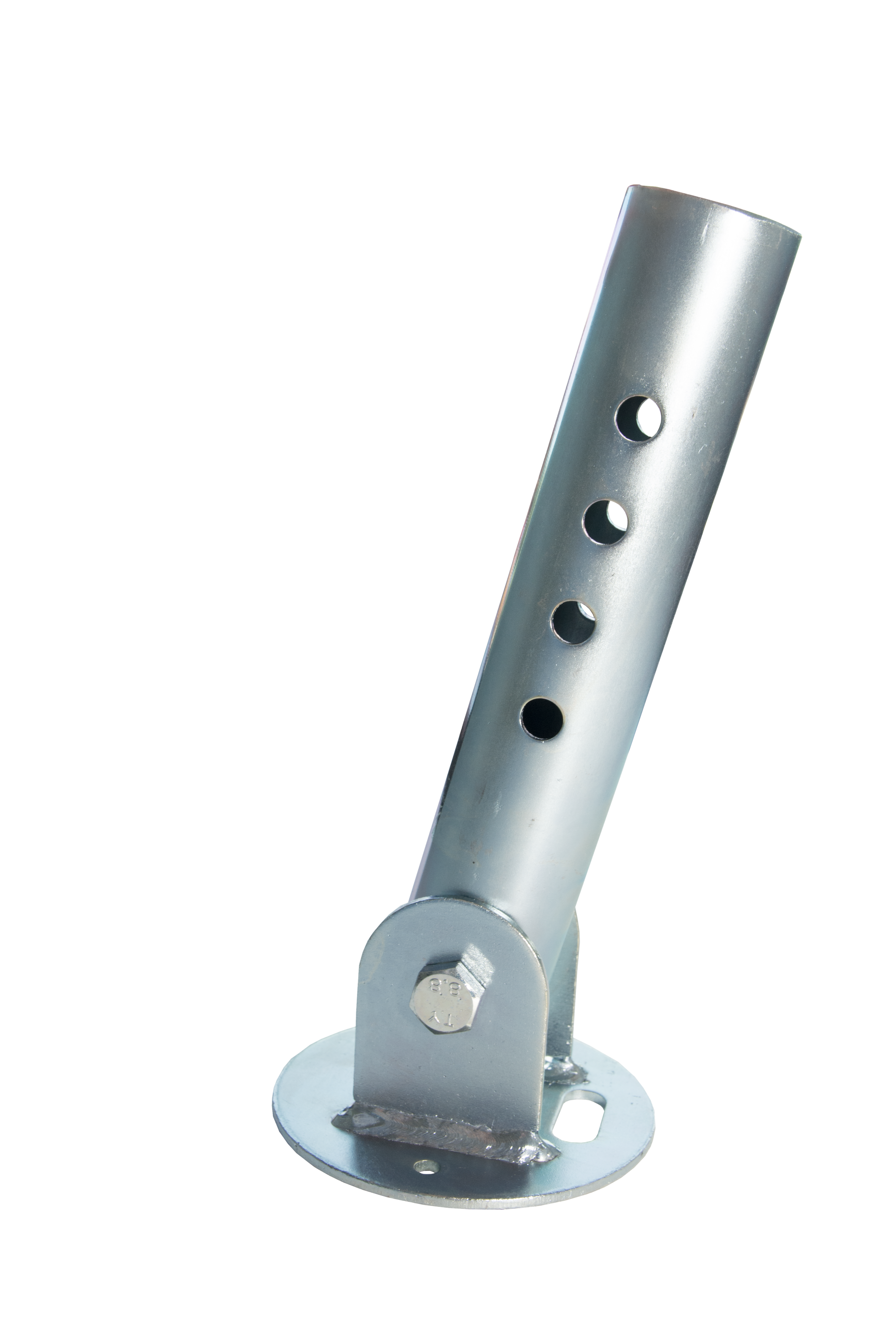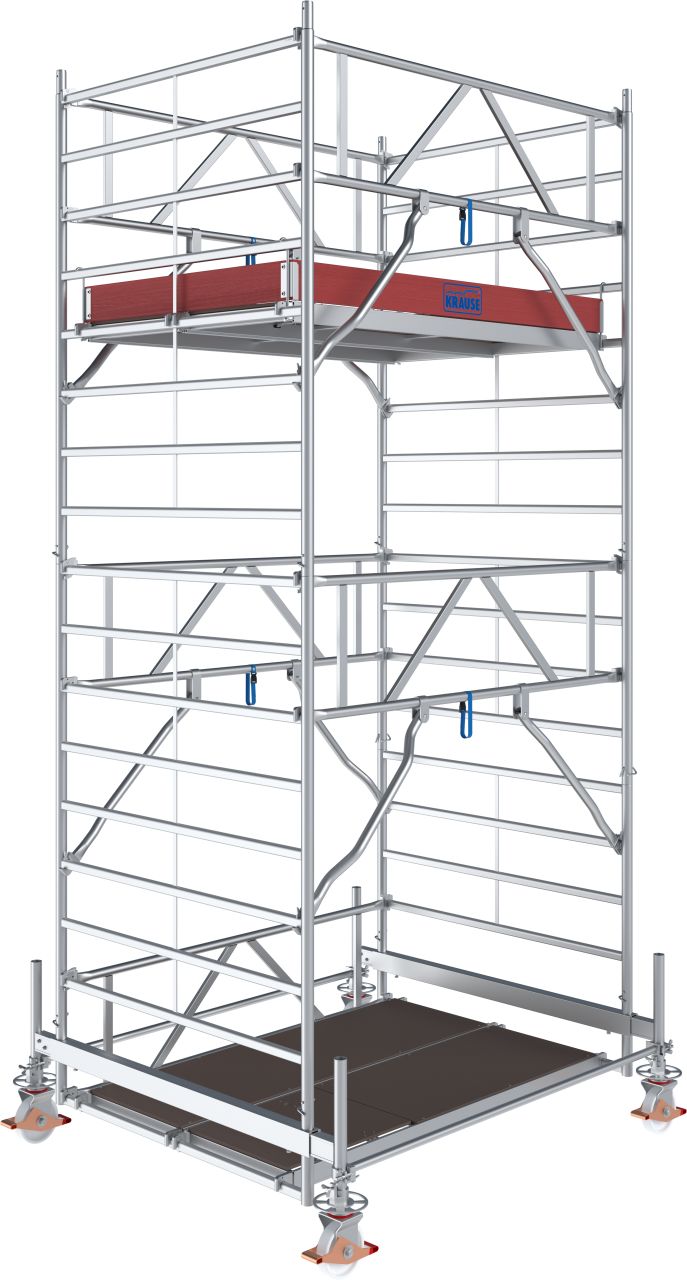 Aluminium scaffolding KRAUSE Stabilo 500 1.50×2.00 & 1.50×2.50
* The above prices do not include VAT
The current standard for mobile working platforms and scaffolding has been revised and has entered into force on 1 December 2021. In addition to extending the power range, it ensures fundamental changes to scaffold assembly and scaffold statics. The aim is to significantly increase safety when using scaffolding. This applies not only to use, but also to assembly and disassembly. For example, you are protected at all times by the surrounding railings.
In addition to a few other improvements, the newly designed railing frames of the GuardMatic system are the central element of KRAUSE mobile scaffolding, which not only increase safety but also significantly reduce scaffolding erection time.
STABILO 500 Professional series mobile scaffolding at a glance:
The professional mobile aluminium scaffolding for quick and easy assembly where it complies with the high requirements of the revised EN1004-1 standard for mobile work platforms.
+ TUV approved, suitable for a load of 200 kg/m2 (scaffolding category 3) according to DIN EN 1004-1
+ Working height up to 14,40 m
+ Safe construction is ensured by the fixing of the GuardMatic-System frame-rail before the next higher platform is assembled. When climbing to the next platform a full railing is available and therefore a fall protection
+ The integration of the diagonal brackets in the GuardMatic-System guarantees easy and safe assembly. For transport or storage the GuardMatic-System frame-rail can be folded up to save space.
+ The 6-point fixing of the GuardMatic-System provides maximum safety at height. The unique KRAUSE automatic locking system allows easy, quick and safe erection and dismantling
+ The innovative structure of the diagonal braces ensures maximum space on the platform and does not interfere in any way
+ Maximum platform distance per height 2 m for comfortable and safe erection without tools
+ High-strength steel stabilisers for maximum stability (starting with a working height of 4.40 m)
+ Height-adjustable wheels (F 200 mm) with integrated threaded axle allow use on uneven ground (adjustment range: 300 – 580 mm)
+ Starting at a working height of 8.50 m, the easy-to-use supports with telescopic swivel legs (adjustable up to 230 mm) provide support on any terrain and stability for great heights
+ Platform length: 2,00 m & 2,50 m
+ Scaffolding width: 1.50 m
Depending on the configurations, additional weights are required (sold separately as accessories).