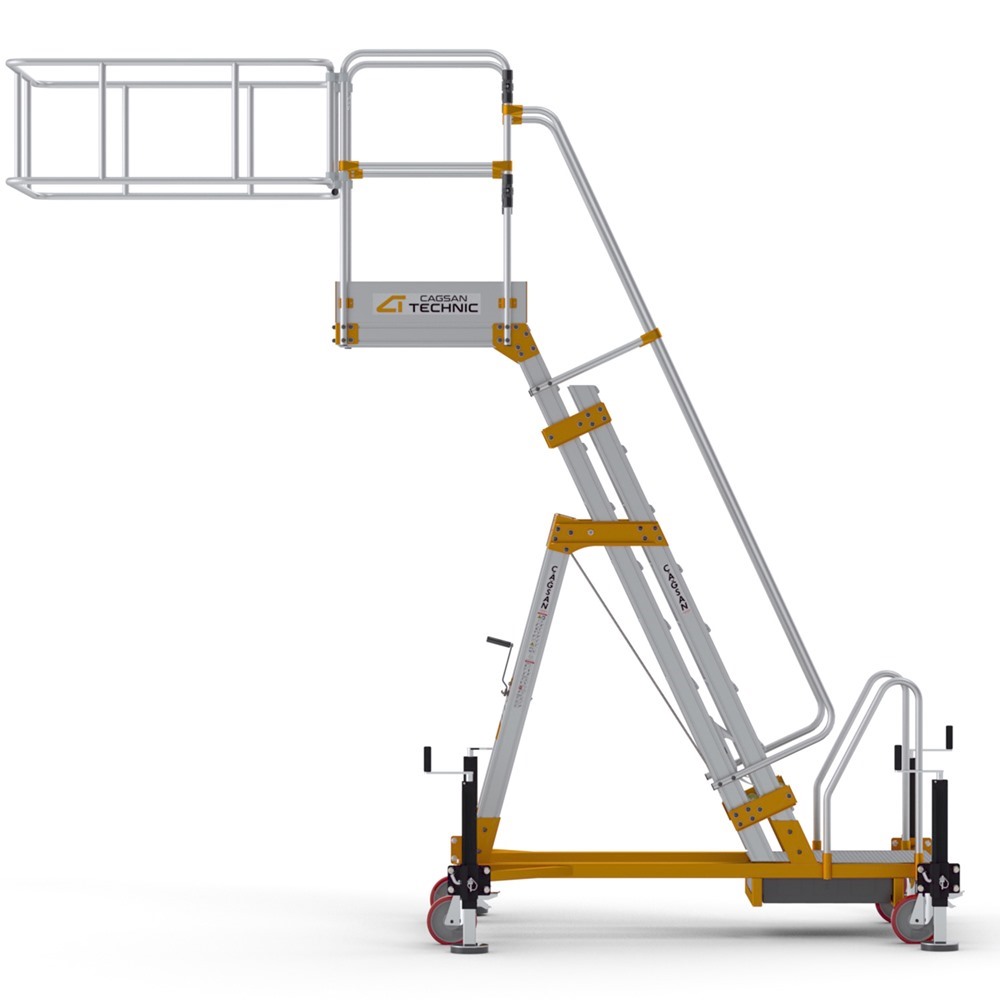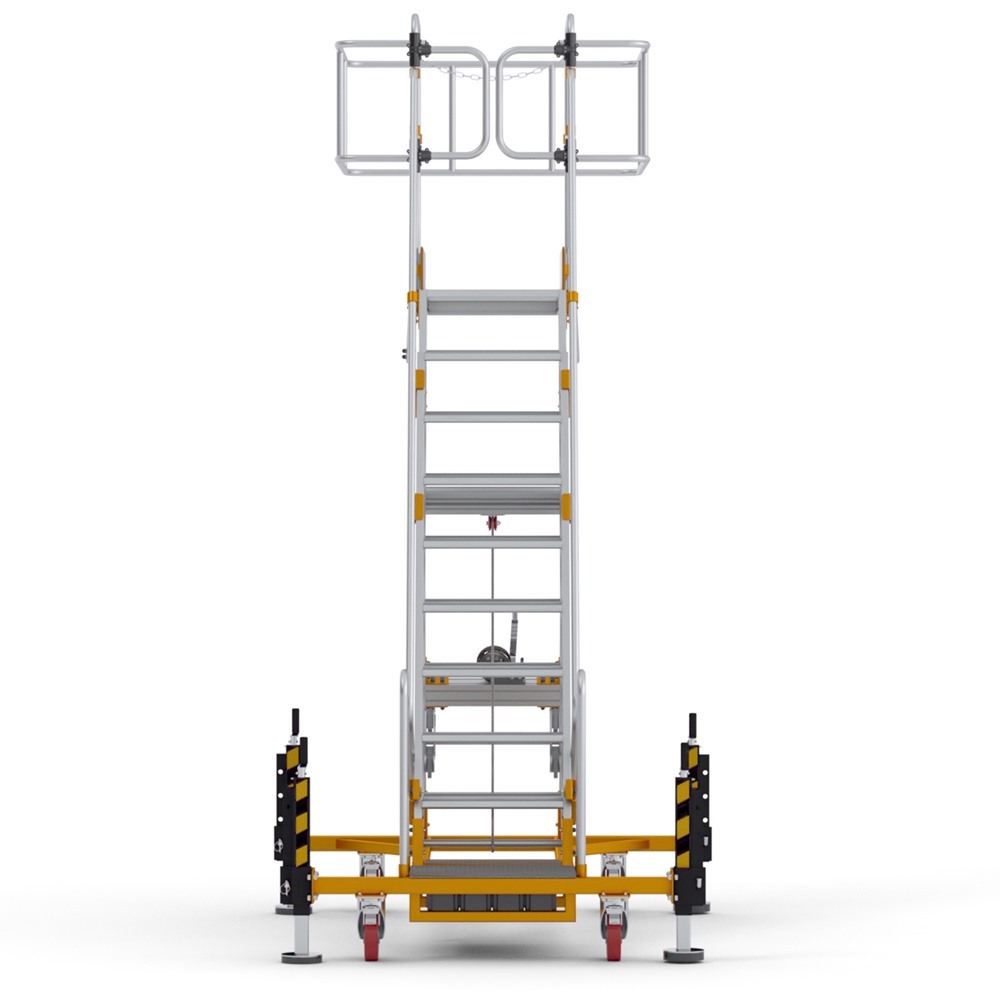 * The above prices do not include VAT
This specially designed product is manufactured in different dimensions YP250-YP300-YP400.
But even according to your company's requirements. After you send our requests and requirements, the technical drawings related to the product are prepared and presented as quotation.
The height of the platform is easily adjusted with the help of the crank. Equipped with safety wheels and with reinforced special profile.